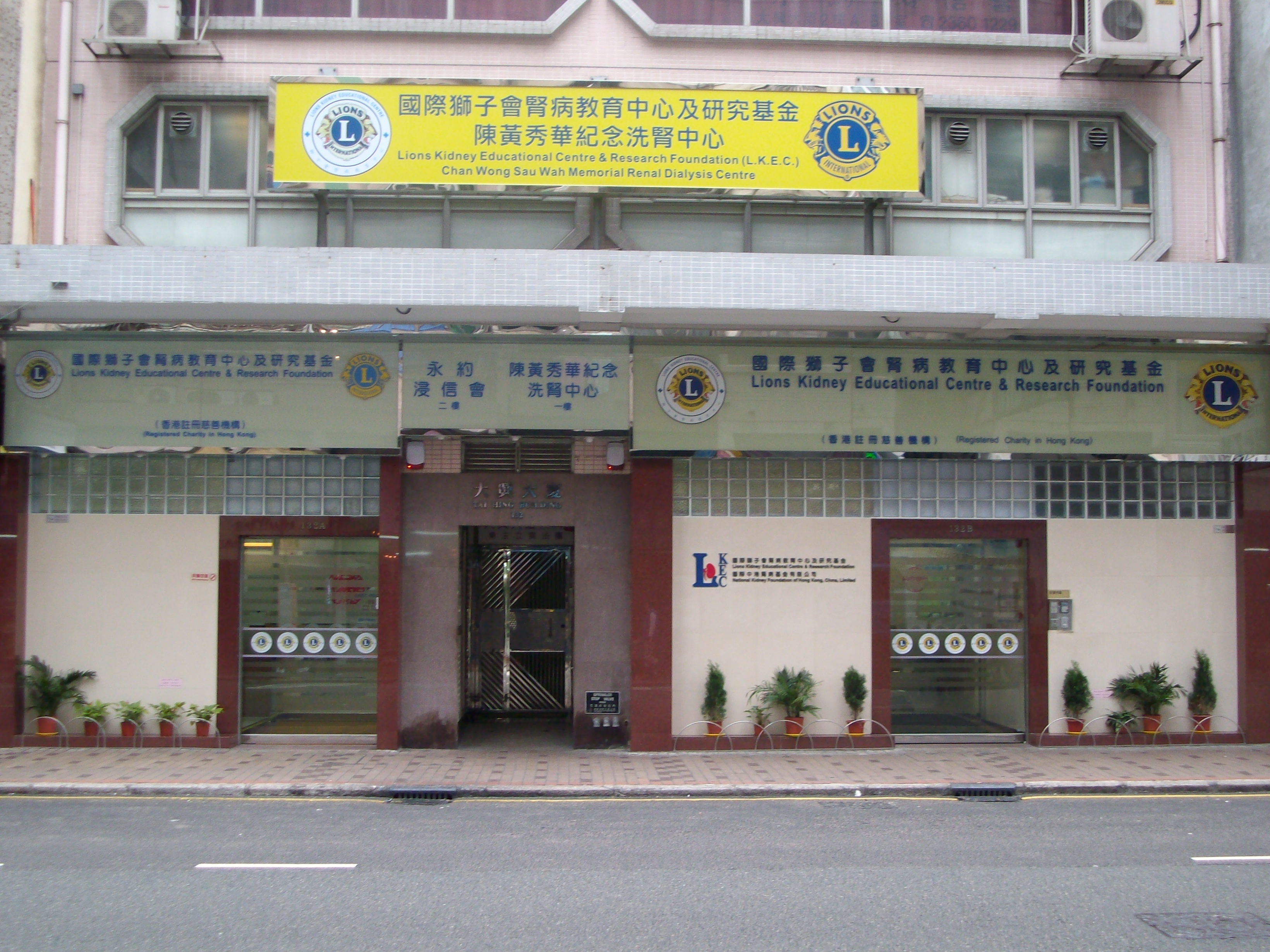 As the daily opertaions of L.K.E.C. largely depends on donations and fund-raising campaigns, your every dollar mean a lot to us so as to provide high quality haemodialysis services at a relatively low cost.
To support us, you may donate via Bank Transfer, Cheque, PPS with the details below.
---
Download Donation Form
---
Online Payments via Jetco
Service currently unavailable.
---
Bank Transfer via HKBEA
Account No.: 015﹣514﹣10﹣400146﹣3
---
Bank Transfer via HangSeng
Account No.: 388-484800-669
---
Bank Transfer via HSBC
Account No.: 181-2-053278
---
PPS
PPS provides both phone service and PPS on the Internet and you may donate with the details below.
merchant code: 6141
---
Cheque (Mail)
You may send your donation via mail to the address as below.
Room 805-806, Ping Fai Industrial Bldg, 312-314, Un Chau Str., Shum Shui Po, KLN.
Payment by cheque should be made payable to:"Lions Kidney Educational Centre"
For Residents, donations at or over $100 to tax-exempt charities or to Government for charitable purposes can be deducted from your net assessable income under salaries tax.